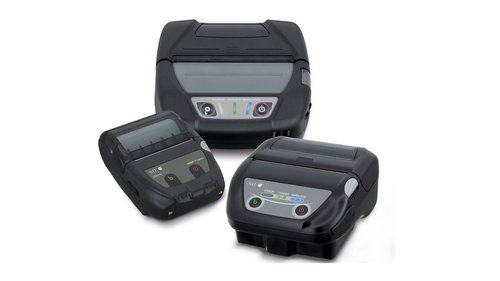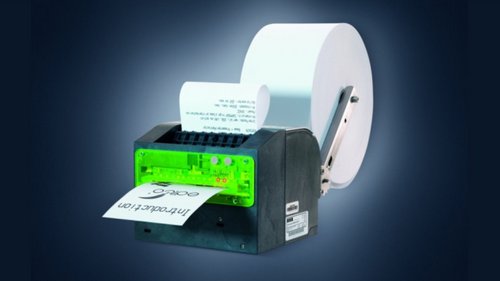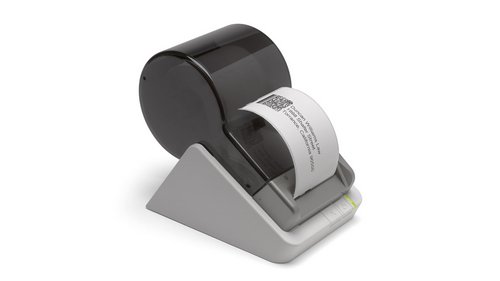 Thermal Direct (TD) or thermal labels can be used without the use of ribbons or ink to be printed. Compared to thermal transfer printing, direct thermal printing is faster and cheaper, but not as durable.
When printing, the special surface coating of the label reacts to the heat of the print head with a black color. Thermal-labels are therefore not warmer-resistant and lightfast. Depending on heat, sunlight or friction, the printing may fade. Therefore they can only be used for a limited period of time.
By using permanent and removable adhesives, we cover a wide range of applications.
A thermal label is easy to recognize: if you scratch your fingernail over it, a black line appears on the label. A good example from everyday life is the receipt. If you need a longer lasting label also for industrial purposes, we recommend Thermal Transfer/TT labels.