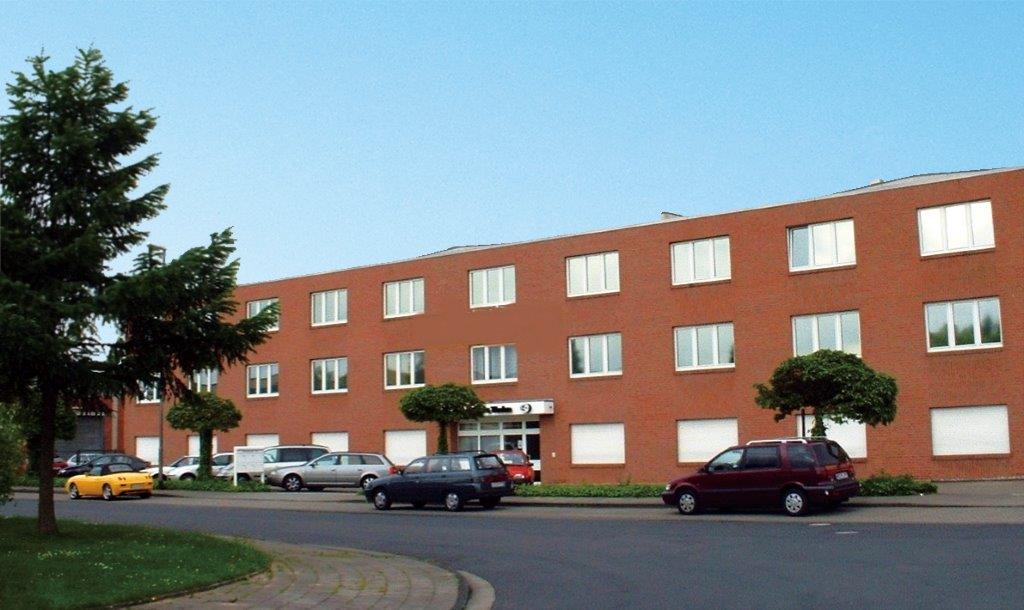 Nakagawa Mfg. Deutschland GmbH –
The specialist for thermal and inkjet products
Nakagawa Mfg. Deutschland was founded in 1991 and is a subsidiary of Nakagawa Mfg. Co. Ltd. in Saitama, Japan. With 7 locations and 500 employees worldwide, Nakagawa is one of the leading manufacturers of media for variable printing. The 60 years of experience of our Japanese parent company is invaluable for us.
Nakagawa was the first manufacturer to develop facsimile papers for data transmission for NASA. This "new development" at that time led to a high world market share and the foundation of foreign subsidiaries.
As a further pioneering achievement, the first special inkjet papers and products were launched on the market in 1992, in cooperation with a well-known printer manufacturer. CD labels, address labels and postcards and greeting cards were the first products in this area.
Nakagawa Mfg. Deutschland offers products for inkjet, direct thermal and thermal transfer printers for the European market. You will encounter our products in many variations every day, just think of receipts, shelf labels, trade fair tickets and much more.
Do you need application-specific special papers? Then let us find the most functional solution together! Because customer-specific orders are our trademark.
We are always facing the challenge of developing new products and introducing them to the market.